Walk through a home from the comfort of your home.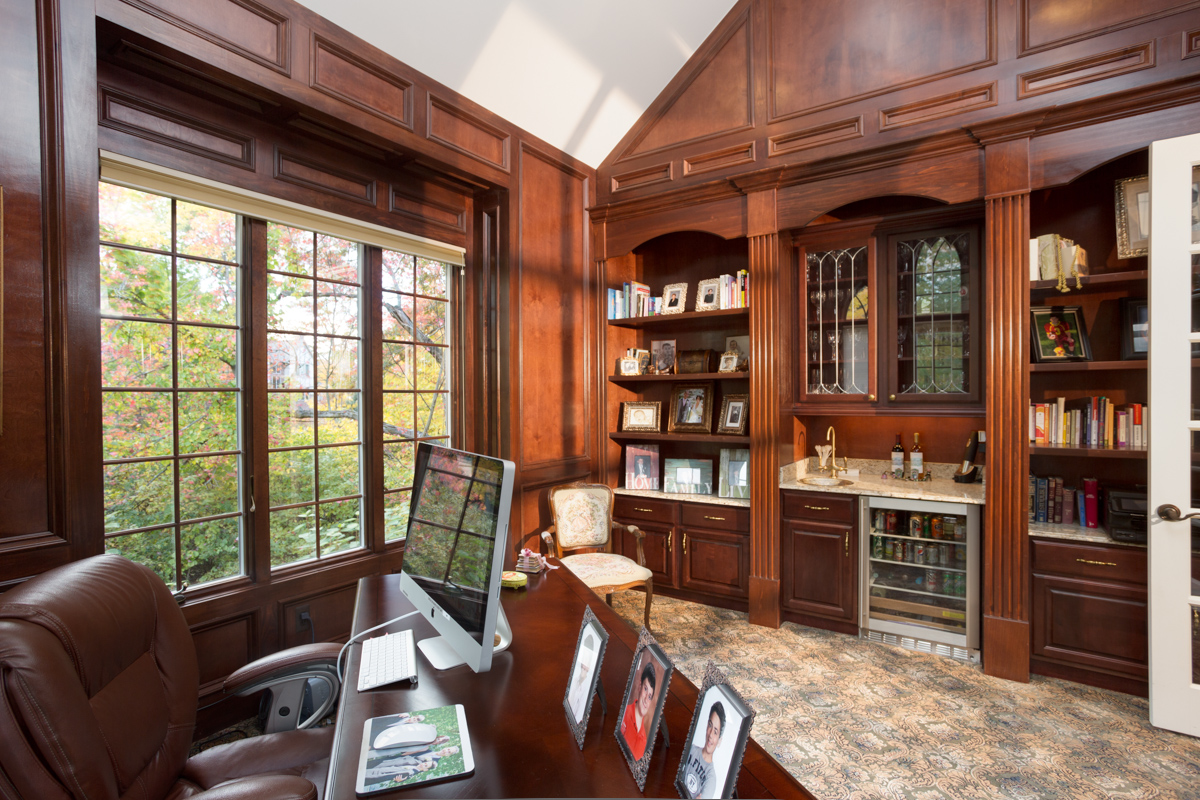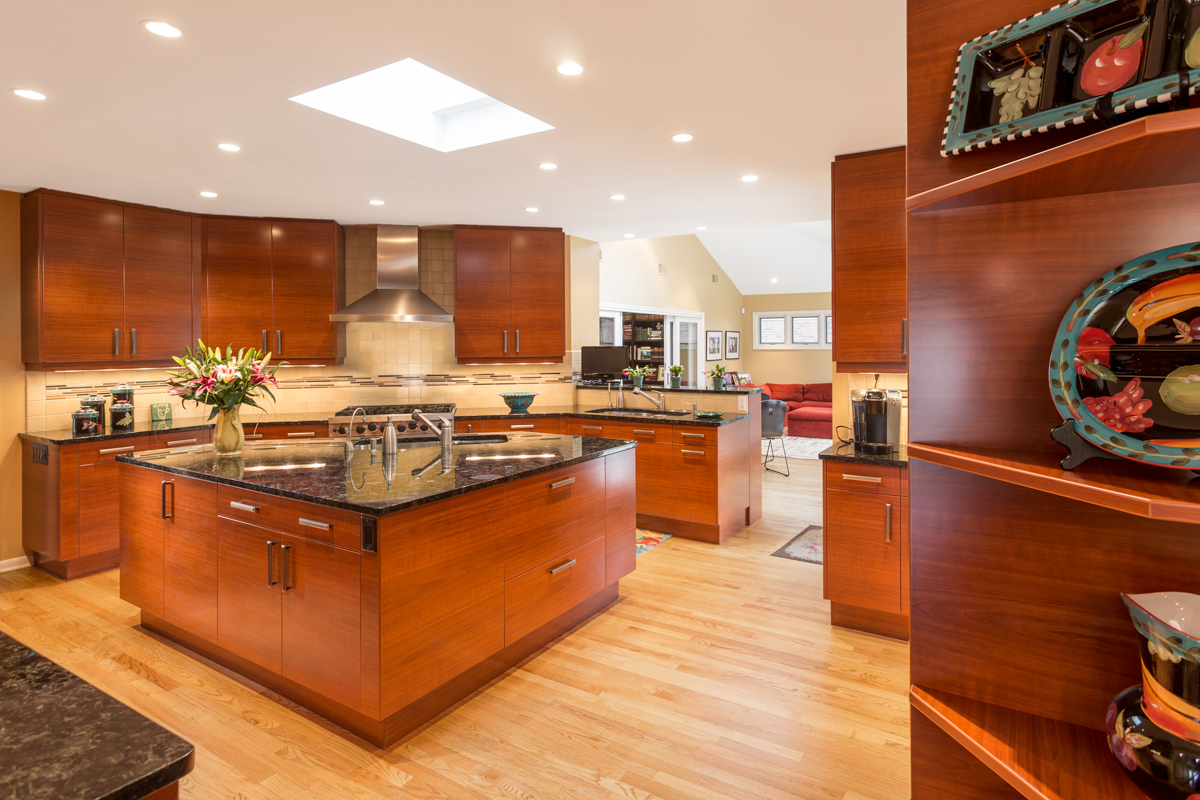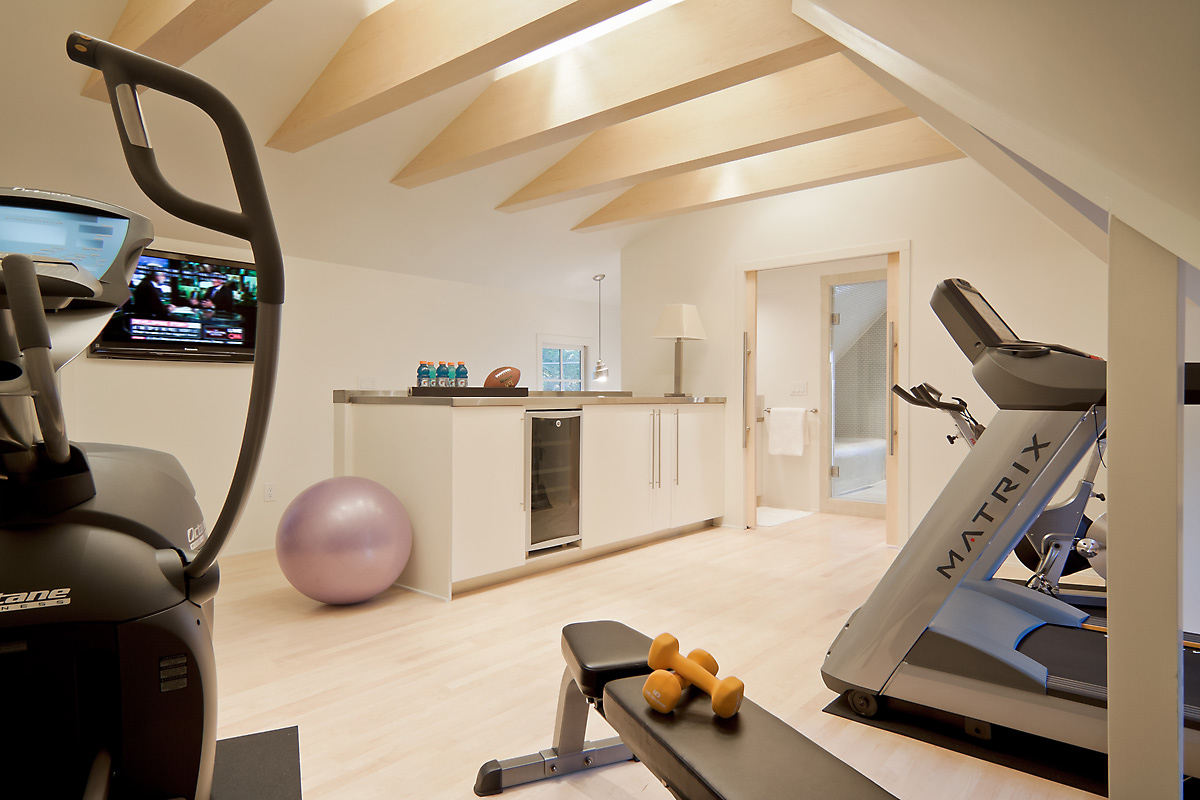 Experience a space like never before
Using your computer, tablet or phone, you can virtually explore a space with the clarity and detail of actually being there. With dollhouse view, you have the ability to spin and rotate the 3D model of the space. You can truly see every angle in a way you can't even view it in person. Just click on a room to be PLAC3D in the space and continue your virtual walk through or choose the floor plan view to see a top down layout of the space.
Realtors
Have a 24-7 virtual open house. Create an emotional connection with buyers by allowing them to "walk through" the home as many times as they like.
Property Managers
Feature a 3D model of rental apartments or houses and include a floorplan with accurate measurements to make the move easy.
Homeowners
PLAC3D will scan your home to create a visual record of the current state of your home. Great for insurance purposes should you have any loss in the future or to use when working with an architect or designer on a renovation.
Event Venues
Allow potential customers to envision their event in your space. Include a floor plan so customers can layout their event.
Commercial Real Estate
Offices have never looked so good. 3D scan your commercial space to allow busy CEOs to envision their new office while on the go.
Architects/Designers
Create a PLAC3D scan to enhance your portfolio and allow potential clients to virtually get a feel for the spaces you create. Order architectural floor plans created from the scan to give you all the measurements you need for renovations or designs.
Rental Homes
Renters can feel at home after viewing your 3D showcase. Stand out from the competition and let renters see exactly what they are renting
Restaurants/Retail
Show off your space with a PLAC3D scan. Invite customers to visit you virtually and familiarize themselves with your space.
Insurance Adjusters

Have PLAC3D scan the damaged property and create an accurate record of the loss. Take measurements and share the scan with team members.
And many more possibilities....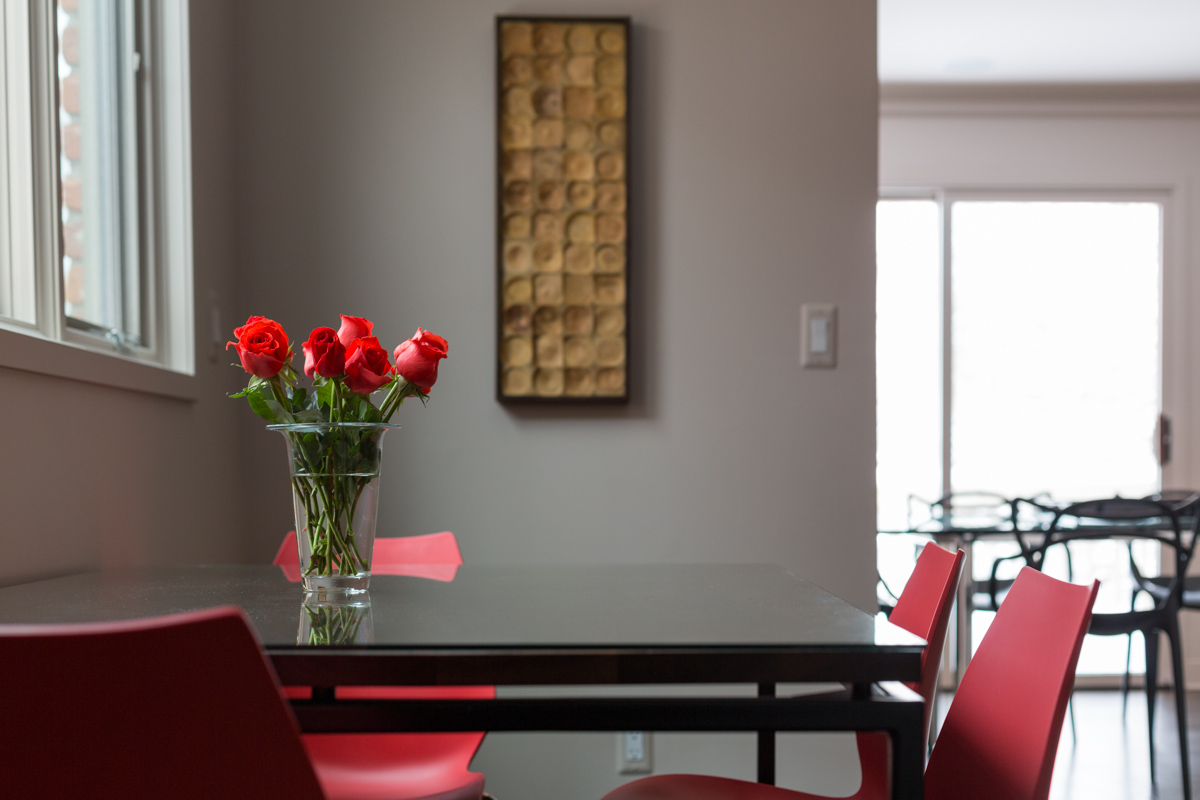 PLAC3D is proud to be a Matterport Service Partner serving all of Metro Detroit and Southeast Michigan